In our modern data-driven world, companies can no longer afford to ignore their dirty data habits. 
Without clear-sighted data policies, businesses risk wasting huge amounts of time and money on what should be simple tasks. Locating data and reports turns into a colossal interdepartmental struggle. Marketing and customer outreach efforts run into wall after wall thanks to unreliable records. Valuable data goes underutilised, opportunities get missed and customer relations suffer. Sound familiar?
If your business is plagued by corporate silos, if your cross-functional teams are dysfunctional, if you're struggling to adopt big data or AI initiatives—and if the higher-ups are starting to point fingers—it's time to start taking Data Governance seriously.
But where to begin? How do you turn heaps of conflicting google search results into a concrete plan, let alone one that will convince management and cater to your unique business needs? Simple, you find yourself a Data Governance pro.
A Data Governance expert can help you cut through all the organisational theory and corporate jargon, diagnosing your data woes and drafting up bespoke, business-driven solutions. Of course, implementing Data Governance can be a complex and lengthy process, so you'll want to be sure you pick a consultant who can really get the job done.
Here's what to look for in a true Data Governance guru. 
Data Strategy Knowledge
A good Data Governance consultant should understand your company's data strategies inside and out. At its heart, Data Governance may be a strategic business program, but having a deep understanding of the needs, wants and capabilities of your company's data are essential for keeping plans and expectations grounded.  
A Data Governance consultant should be able to:
Work directly with your organisation's CDOs. 
Diagnose Data Quality issues and prescribe concrete solutions. 
Map out your data pipelines, lineage and process flows—highlighting bottlenecks and rectifying pitfalls
Recommend appropriate tools and software, and just as importantly, to recognise if flashy new tools are even required.
It's essential that you settle on a consultant that can build rapport with the folks working on the ground floor of IT.
Data Governance isn't just a short-term project, it's a permanent program-shift that will have a serious impact on the day to day activities of everyone who deals with your company's data. To pull that off, everyone in IT needs to remain onboard, engaged, and committed to the program's success.
The best way to ensure that kind of commitment is with a consultant who can help IT communicate and collaborate more effectively with the business. 
Business Experience
The role of a Data Governance consultant isn't to get lost cleaning up sloppy spreadsheets. It's a well-orchestrated juggling act, and that means knowing when to walk away from the computer and start communicating with management.
Your chosen consultant should be able to sell Data Governance to the C-suite, and that means knowing how to articulate the business value of good data. They'll need to show you that they know the business inside and out, and can sell you on their capability – only they will be able to win the hearts and minds of the rest of the business, and ultimately, help you forge a data framework that works.
In other words, a reliable consultant should be able to boil down corporate strategy into concrete business objectives, to identify business-critical data elements and put a price tag on dirty or underutilised data— demonstrating precisely how Data Governance will positively impact the bottom line.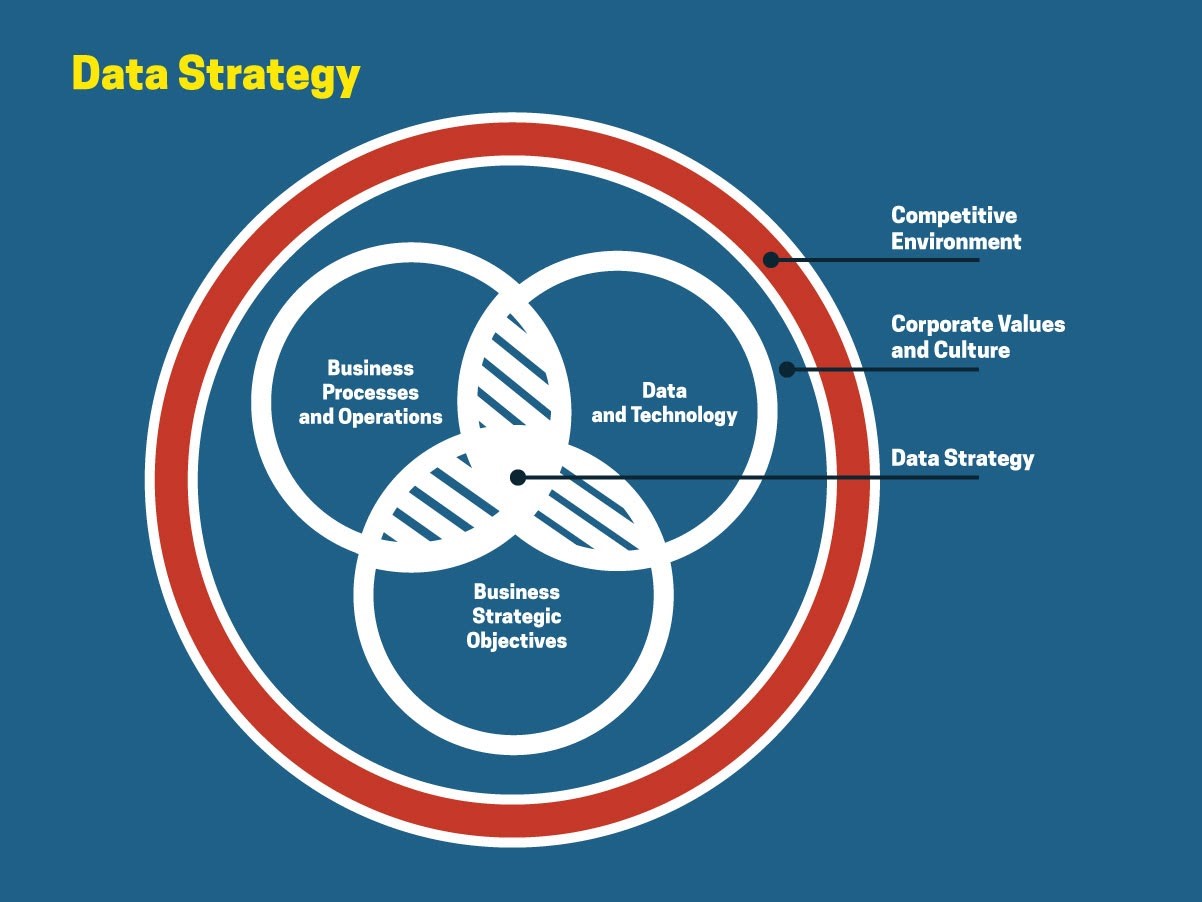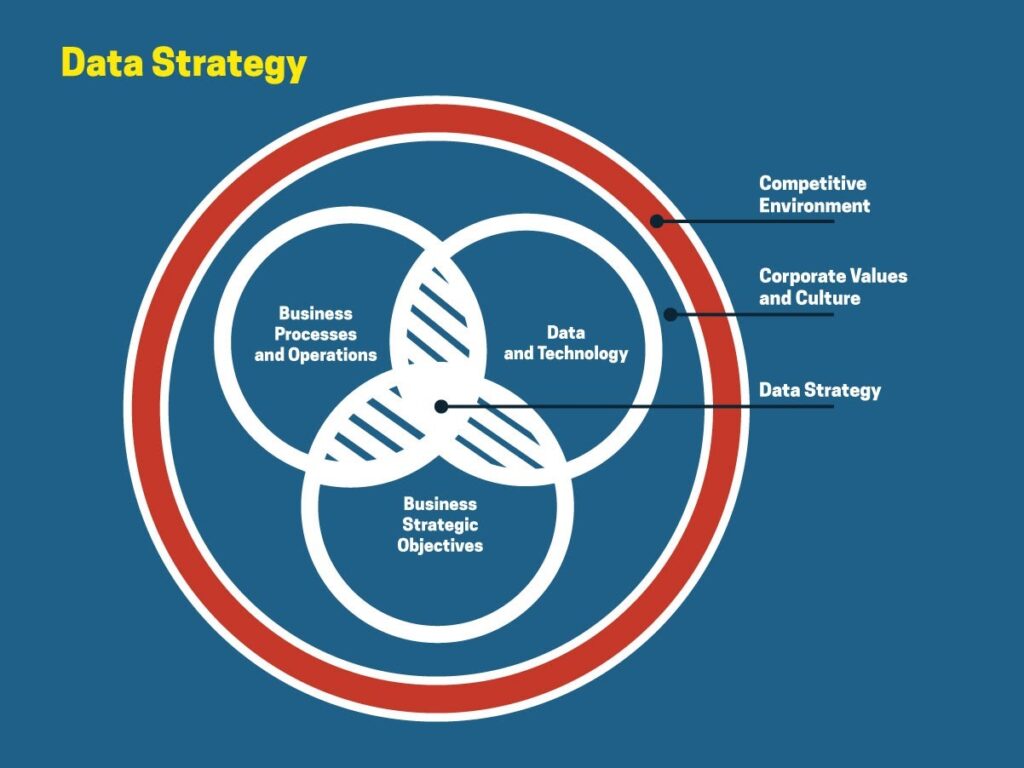 A real expert will steer clear of strictly IT-centric, tool-focused solutions, keeping a steady eye on big picture organisational goals. At the end of the day, Data Strategy isn't about building technical capacity for its own sake, it's a business strategy, and that's just how a Data Governance guru needs to frame it.
Accountability is a cornerstone of good business, so it should come as no surprise that being able to demonstrate tangible progress to management is another key part of effective Data Governance. Your consultant should be able to roadmap realistic benchmarks and projections, ensuring that the program continuously lives up to the business' needs.
Cultural Competence
Technical know-how, business-savvy and social dynamite? It may sound like an impossible triple threat, but that's precisely what a Data Governance ace needs to get the job done.
A competent consultant will need to communicate tricky data jargon to management while selling them the money dream along the way. Just as important is the ability to keep IT tied to the bigger picture of good business. Think of your consultant as a translation service between IT and the corporate money men. 
This will require an understanding of how disparate departments behave, how to engage and motivate them, and how to include them in the process.
Successful Data Governance requires sustained commitment and loads of interdepartmental cooperation—business management, operations and IT all need to be given an active stake in the success of the program. That means assigning overlapping roles and responsibilities to individuals unaccustomed to working side by side. To avoid a train wreck, diplomacy is a must.
To sum it up, this talented individual should be able to think like corporate and inspire the IT crowd, clearly articulating the business value of Data Governance at all times.
Cognopia Can Help
Now that you know what to look for in a Data Governance expert, it's time to start searching for the best. You're going to want someone who can handle IT and report back efficiently to management. Someone who can put together a bullet-proof business-driven strategy and implement it with ease. You're going to want Cognopia.
With free Data Maturity assessments and a range of bespoke consulting services, Cognopia's team of Data Governance experts will help you craft a bulletproof Data Strategy unique to your organisation's needs.
Want to learn more about Data Quality, Data Maturity, or the bigger picture of Data Governance? Not sure if your company is even ready for Data Governance in the first place? We're here to help.
Schedule a chat here and find out what Cognopia can do for you.